CanSkate Open for Registration!!! Please insure invoice numbers are in the message of your etransfer

Welcome to our NEW Online Registration System For all Programs!
In order to help you navigate through the process please see the detailed information below.
HOW TO REGISTER:
Setup an Account:
Click on the "Registration" tab of our registration website

Click "LOG IN" on the top right-hand corner of the page

Follow the instructions under "First Time Registering?" You will create an account using the name of the primary owner of the account (ie: a parent/guardian of the skater)

The next time you log in, you will simply need to input your email address and password.

When you get to the Participants page, be sure to add all skaters that will be registering for our programs. Also, ensure that skaters profiles are filled out completely.
Once you have set up your account, you will be brought back to the main page of the registration site.
Click the "Registration" tab

On the left side of the screen under QUICK NAVIGATION, choose your program (ie: PreCanSkate, CanSkate, STARSkate)

You can then also filter by Category Level to only see the options for a specific level (ie: PreCanSkate, CanSkate , StarSkate, Adult and Teen or Synchro)

Select the option desired by clicking the REGISTER button assigned to that option. A box will appear asking you to choose the participant for this program. A Registration Review page will then appear with your selection.

If this is the only program desired click "Confirm & Register"

If you would like to add more programs or more skaters click "Register for More Programs"

Repeat process until you have selected ALL of your desired programs. You can return to your registration page at any time by clicking the "Shopping Cart" button.

Once you have collected all desired program and have clicked "Confirm & Register" you will be taken to a page indicating your payment options. We have etransfer can be done online as directed on the invoice.
Links
https://www.rcdhu.com/wp-content/uploads/2021/10/Vaccination-Memo-for-Coaches-Volunteers-and-Officials-2021-Oct-07.pdf
https://skatecanada.ca/wp-content/uploads/2020/05/Return-to-Skating-Guidelines.pdf
COVID-19 Sample Safety Protocol video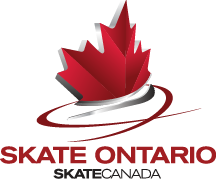 Skate Ontario's Return to Play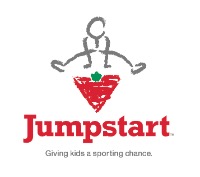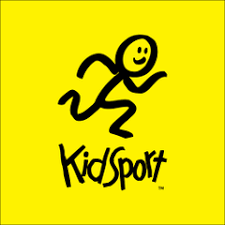 Concussion links:
Skate-Ontarios-Code-of-Conduct-Athletes-and-Parents-Guardians.pdf
Romans Law Athletes-and-Parents-Guardians-Acknowledgement-Sheet
Formulaire-d'attestation-de-l'application-de-la-Loi-Rowan-pour-les-athlètes-et-les-parents-tuteurs-1.
News and Events
Cancellation days for upcoming season:
Nov 20th
Jan 12 &13
Feb 9,10 &17
Registration for 2022-2023:
PreCanSkate must be at least 4 years old by Oct 2022. Sessions full wait list
PreCanSkate next session in Jan registration will be in late nov and early dec.
CanSkate Levels 2-6
registration open, no 3 year olds, skater must be able to get up on there own and be able to move on ice with no aids.
Looking for Parent and Tot program ages 3+ email me .
All level StarSkaters: registration open
adult/teen program: registration open
*Advanced StarSkate: must have
passed Star 5 dance Star 2 free and
Star 3 skills.
All invoices must be paid before
stepping onto the ice or
arrangements made with register
or you will not be able to test
Ice times are subject to ice availability.
***Only accepting E-transfers ***
* Invoice number must be in the message part of your etransfer.
Please use email below for all etransfer no other email is accepted:

petskatingtreasurer@gmail.com